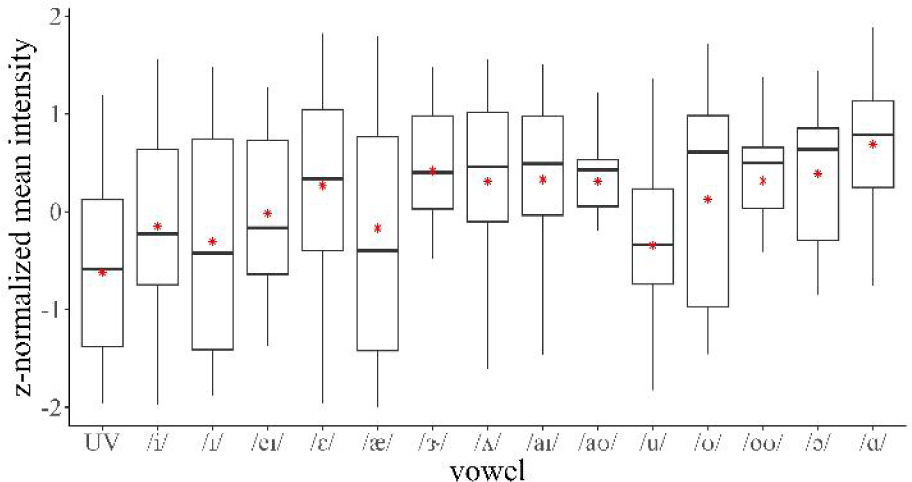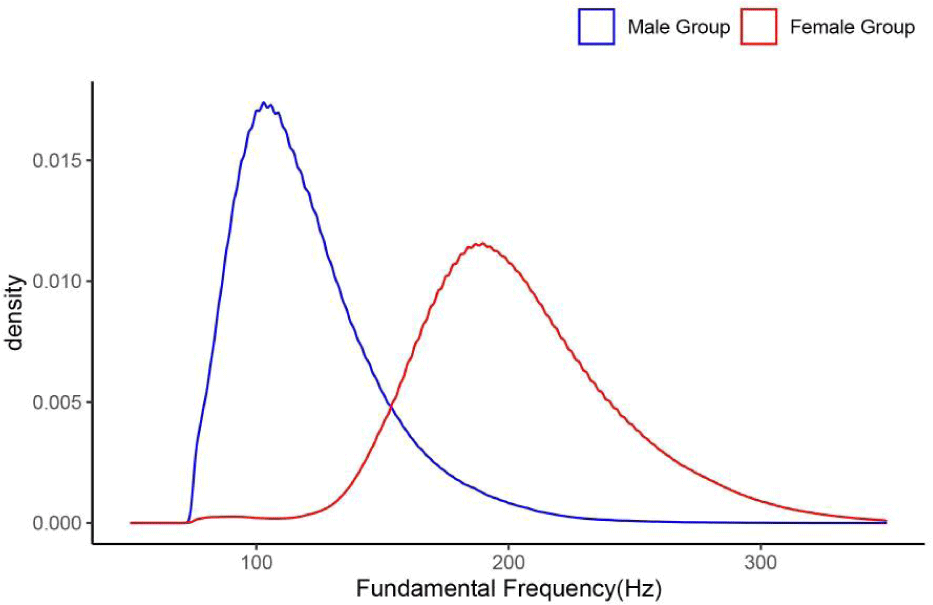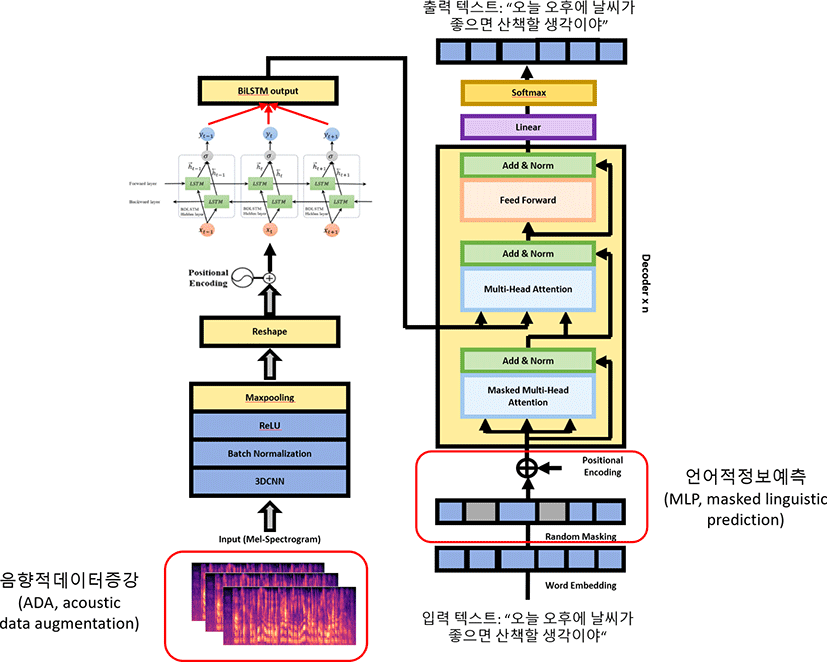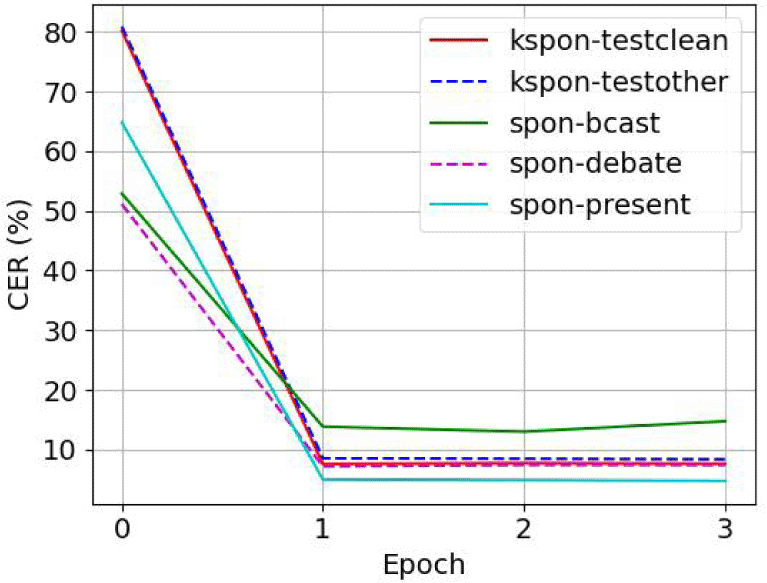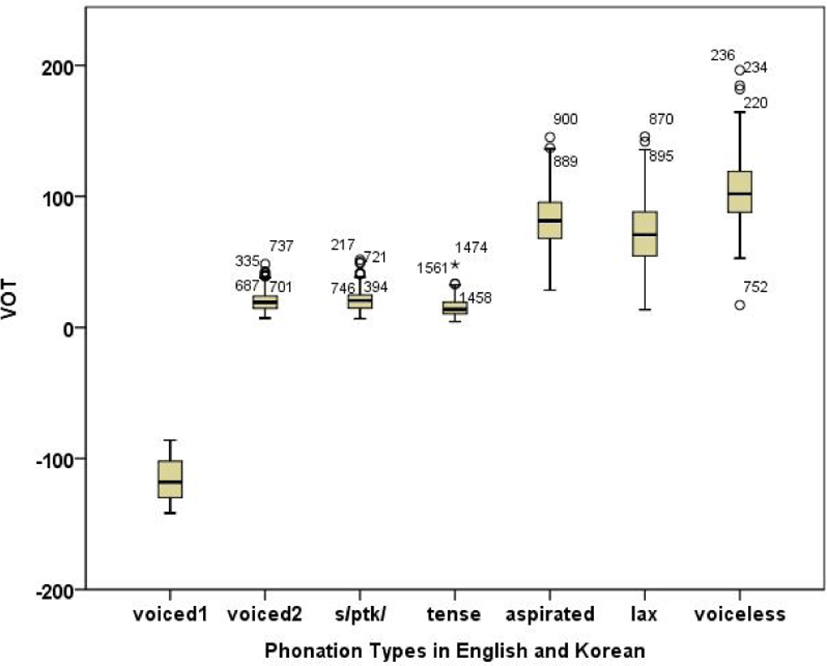 About Phonetics and Speech Sciences
Phonetics and Speech Sciences was launched in January 2009 and is published quarterly. It is currently indexed in KCI, with submitted manuscripts undergoing rigorous review. The journal accepts manuscripts in three speech-related fields: phonetics, speech engineering, and speech disorders. Manuscripts may be submitted at any time, with publication decisions made in 2 months or less. As the four issues are published on the last day of March, June, September, and December, manuscripts for each issue are accepted through the end of January, April, July, and October. Authors requesting urgent review may submit manuscripts up until 15 days after the deadline for each issue. Manuscript review is double-blind, and each manuscript is reviewed by three experts.
About Korean Society of Speech Sciences
The aim of the Korean Society of Speech Sciences (KSSS) shall be to carry out business related to theoretical research and practical applications of speech in phonetics, speech engineering, speech disorders, and cognitive sciences. The society shall carry out the following business in order to achieve the aim: The publication of the journal of the society titled Phonetics and Speech Sciences and research books; the holding of academic conferences and academic research presentations, workshops and training programs; survey and collection of speech data; academic exchanges with domestic and foreign societies related to speech; developments of professionals related to speech through implementation of qualifying exams and issuance of qualifying certificates; and other business to achieve the aim of the society.